The Original and Complete Board Review
for the Modern Podiatric Physician.
Prepare to succeed
at BoardWizards®
We are so confident you'll benefit from BoardWizards®. . . WE GUARANTEE IT.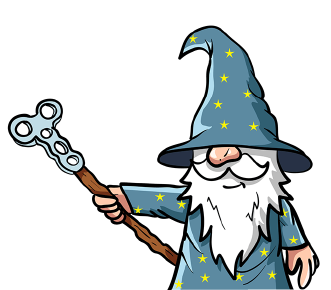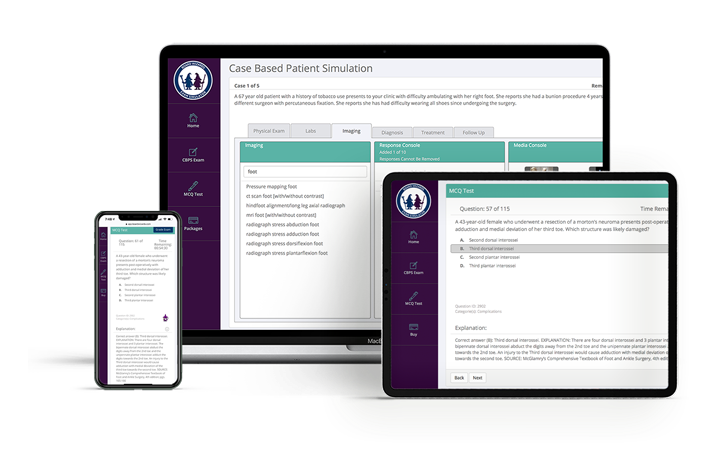 Compatible with Tablets, Laptops, and Desktops
And now on your Cell Phone!
Hyper realistic CBPS exam simulations (+80)
Timed Multiple Choice and CBPS questions
Review your exams
in depth
Flag questions
for review
Study with explanations provided
Tested. Tried. Comprehensive. Unmatched.
• High-yield topics to help you pass
• Cutting edge technology
• Trusted content
• User friendly interface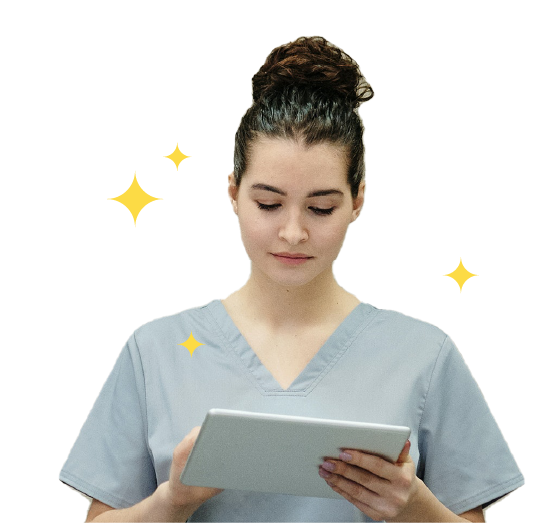 Updated
Continuously Updated CBPS exam simulator scenarios & MCQs
Proven
Vetted and proven questions written by dedicated foot and ankle surgeons, not recycled from a generic online test bank
Timed
Timed Exams: Replicate real life exam conditions
Tracked
Track your progress and Flag Questions to target weak areas
Thorough
Over 100+ case scenarios & Over 2,000+ multiple choice questions with explanations
Thousands of Multiple Choice Questions
40+ Foot CBPS Interactive Cases
40+ RRA CBPS Interactive Cases
Developed by recently trained, Board Certified Foot & Ankle Surgeons
High Quality Multiple Choice Bank (Not Recycled)
Quality Foot & Ankle Surgeon led customer support
You don't need magic to pass.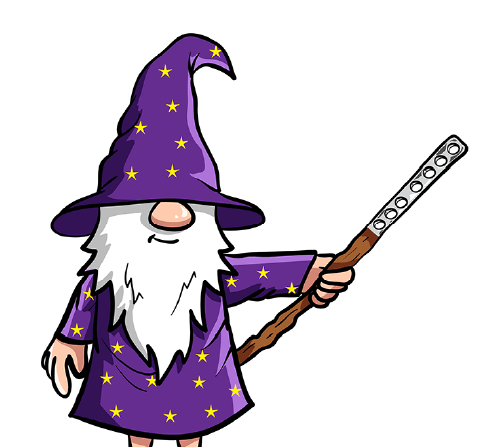 BoardWizards is excellent preparation for ABFAS due to the complex questions and very detailed explanations that are provided. I prefer this to other ABFAS test prep sites due to the fact the questions are not repetitive.
I am so happy that I purchased BoardWizards for my exam-prep! This is the only test bank for our exam that provides us with true-to-style CBPS questions. I feel as though I would have been very unprepared for my examination had I not taken the plunge and purchased their product. Thank you, BoardWizards!
BW focus on rearfoot material was key. I tell everyone to purchase BW before next year.
Studying for boards is stressful and hard because you are unsure where to start and what to review. BoardWizards helped me structure my studying and best prepare me for what I was going to be up against for the real exam.
BoardWizards was crucial in my preparation for the ABFAS. After my purchase and practice with BoardWizards I felt very confident.
BoardWizards CBPS cases were very much on par with the difficulty and type of actual cases on test day!
I chose BoardWizards due to the vast amount of CBPS cases that were available. It helped me practice how to answer hard CBPS questions and was helpful on the real test.
Practice and repetition are key! The BoardWizards CBPS exams provided me with exposure to a wide amount of pathology. There was no guessing on the exam on what to do.
BoardWizards helped me practice applying the knowledge I studied so hard for. Practicing with the abundance of questions and cases made me feel more confident for test day.
This was the BEST prep out there for ABFAS exam. It is worth every penny. I have told everyone I know to buy it. Greatest investment there is to date.
BoardWizards was the ultimate guide in test preparation for the ABFAS exam. I recommend BoardWizards to all physicians preparing for the ABFAS exam.
I would HIGHLY recommend this product to all those who need prep for the CBPS. The software was easy to use and was very similar to the real exam. I thought the price was fair for the number of cases you get. I felt really prepared for this portion of the exam!!
BoardWizards was an excellent resource to utilize while studying. They had the greatest number of CBPS cases with a diverse array of scenarios. Being able to go through them several times made the ABFAS board cases a breeze to get through. The question bank options as well as the ability to create custom exams was very useful.
The CBPS review system is a MUST HAVE. The familiarization with the user interface that the BoardWizards review provides is absolutely essential.
I'm very happy I decided to use BoardWizards to prepare for boards. The question banks for didactics and CBPS helped me learn what subject areas I needed to study more and become comfortable with the test format.
This is by far the best test preparation software I have seen available. The test feedback is by far superior to anything you will see on the official ABFAS website. You will not be disappointed with your decision to purchase.
BoardWizards questions are similar in format and content to the ABFAS multiple choice exam. I felt prepared taking my exam and felt confident knowing I had reviewed the material being tested.
EXCELLENT CBPS CASE PORTFOLIO
BoardWizards has an excellent CBPS case portfolio, and also all selection fields match the actual exam perfectly. The diversity in case presentations will get you comfortable with developing an effective workup process to maximize the information gained from the limited selection on the actual test.
The CBPS from BoardWizards is exactly like the real thing. It was an invaluable tool to help prepare for the CBPS on the ABFAS test. I would recommend it highly.
BoardWizards helped me study on the go with the app. I am a busy professional and I would practice in between patients.
Great practice questions. Options to choose unanswered and flagged questions prior to creating the exam. Options to select "show explanation" which helps. Good preparation to do 80 questions / day to stimulate real test style.
This (multiple-choice) question bank was good. It was able to offer a realistic test taking environment. You could also focus on specific types of questioning if you needed to. They did throw in a few extra questions at the end as well. Thank you.
BoardsWizards is the most comprehensive board-prep program out there. Hands down.
This was an excellent resource that prepared me for the format and speed of the test. I think it made a big difference in my prep and gave me confidence.
I found the computer based exams to be very reflective of the real exam. I referred this site to several of my friends who were finishing residency. They all found the questions to be very similar to the exam. Overall, very happy with the resources.
I took the CBPS forefoot exam last year and did not pass because I did not prepare well by just studying from my books/school material. By using your practice tests I learned HOW to take the test including key examination points for DM foot infections, trauma etc. I passed this year!
I understand Board Wizards is a newer exam preparation and had some trepidation on another course. I found that I relied heavily on this program for the majority of my RRA studying. I am very pleased with the time I spent in this program had benefited me greatly with a passing score!
Board Wizards provided what other review resources could not - Board Certification. The quantity and quality of practice exam questions were excellent leaving me prepared for the actual Board Certification Examination. I would highly recommend Board Wizards and will be utilizing their resources for re-certification in the future.
I felt so prepared that the test felt like a breeze and I finished it in an hour and half and knew right away I had passed. I have never felt like that after taking a boards exam. Well worth the money!
BoardWizards is one of the best study tools on the market for ABFAS prepping. It helps prepare you for the didactic portion as well as the case portion which many other study tools don't have.
Boards Wizards has fantastic content and will help you prepare for boards. Their website and content is top-of-the-line.
I had failed my CBPS exam in the past, I had struggled to find ways to study for the exam. I then found BoardWizards. Studying with BoardWizards enabled me to become board certified. I couldn't have done it with them! I now recommend them to all my colleagues.
BoardWizards is essential for ABFAS preparation.
The convenience of use on my phone or laptop made this an easy option to incorporate into my life. It made me comfortable with the format of questions along with identifying my strengths and weaknesses. Would absolutely recommend.
I used several different study guides and text to study for surgical boards but only Board Wizards offered realistic test scenarios. This is the reason I passed.
Board Wizards adequately trains you for ABFAS. Highly recommend.
This is the best ABFAS exam prep software available. I felt extremely well prepared. The practice exams were excellent and very similar to the real exam environment. Highly recommend!
CERTIFIED ON MY FIRST ATTEMPT
This program really aided me in becoming board certified on my first attempt. It was very helpful in familiarizing myself with the layout of the test and that saved time.
The only prep you need for ABFAS exams. Passed all sections the first time.
BoardWizards equipped me with a sound algorithm to approach each of the cases. The multiple-choice section is thorough in its content, designed in a way that allowed me to identify my weaknesses in certain categories and remedy them quickly. Have already recommended to several colleagues.
BoardWizards prepared me into the thought processes of answering the ABFAS style questions. It included radiographic and clinical pictures which simulated the exam in terms of formatting. Taking questions, 80 at a time would be beneficial to simulate your stamina, since the actual exam gives you 1.5 minutes per question. Thanks BoardWizards!
Board Wizards provided the confidence I needed for the ABFAS qualification exam. I became a "Wizard" at navigating through the endless list of options! Would recommend to anyone!
BoardWizards offers the most accurate CBPS format and is unmatched when compared to other board prep.
Board Wizards adequately reflected the questions on the ABFAS exam. There is not a better course for studying for the exam.
MOST CLOSELY MIMICKED TEST DAY
Of all the services I used to prepare for boards, this platform most closely mimicked test day.
Comprehensive
Foot & RRA Bundle
Immediate, 6-Month Access All Foot & RRA material
Over 1500+ MCQ's
80+ Foot and RRA CBPS cases
100% Pass Guarantee
All (40+) Foot CBPS
Cases Bundle
Immediate, 6-Month Access All Foot CBPS Cases

Constantly updated to reflect exam difficulty
100% Pass Guarantee
All (40+) RRA CBPS
Cases Bundle
Immediate, 6-Month Access All RRA CBPS Cases

Constantly updated to reflect exam difficulty
100% Pass Guarantee
ABPM Bundle
Multiple Choice & Case Simulations
25+ ABPM Clinical
Case Simulations
Unmatched Quality, Unmatched Value, Evidence-Based Content
100% Pass Guarantee
Immediate, 6-Month Access
Instant-access to Foot material written by foot and ankle surgeons
Immediate, 6-Month Access
Instant-access to RRA material written by foot and ankle surgeons
Every bundle is backed by our signature 100% Pass Guarantee!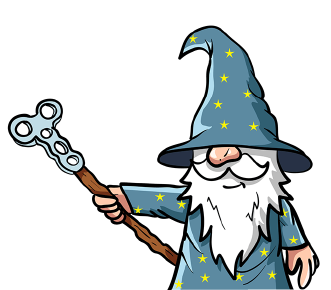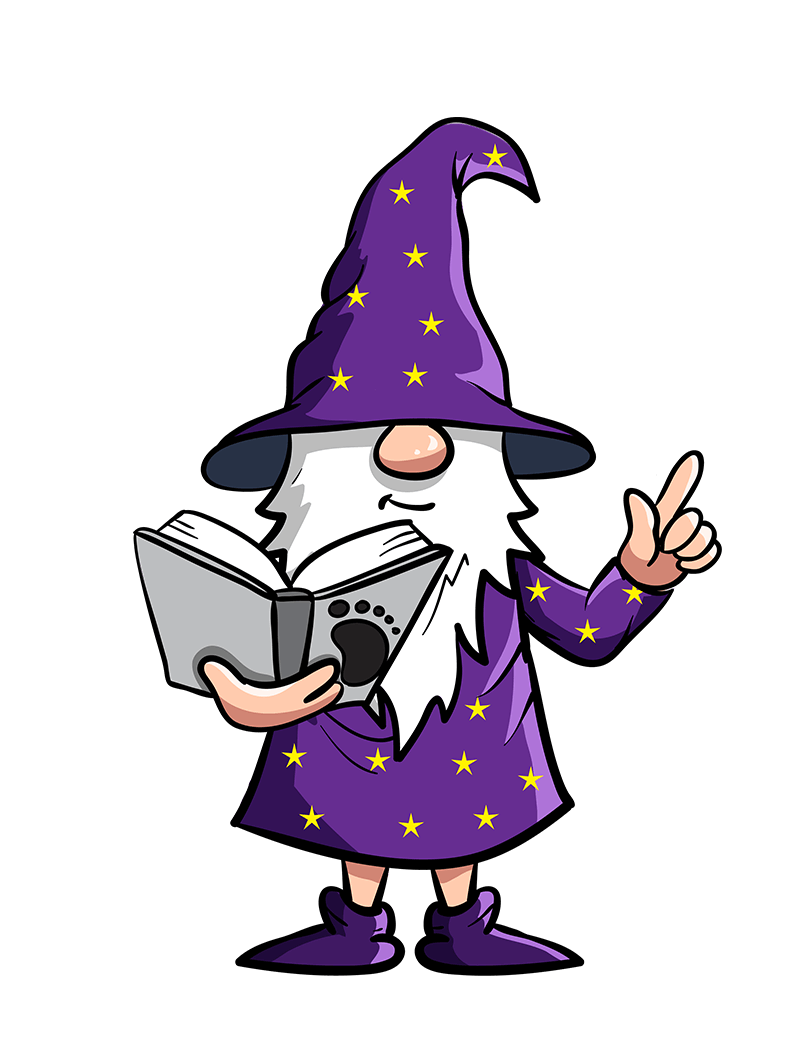 BoardWizards® was created by podiatric physicians who wanted to make studying for podiatric certifying exams as concise and simple as possible. Content was provided by over 20 physicians, health-care providers, and podiatric surgeons. We believe the key to passing is to replicate exam conditions. Our mission is to engineer and foster these conditions while providing high-yield, top quality content – designed to help you PASS.
Learn more about an institutional DISCOUNT for your physicians by contacting us below!